RAISE

Coach the Coach
Full Programme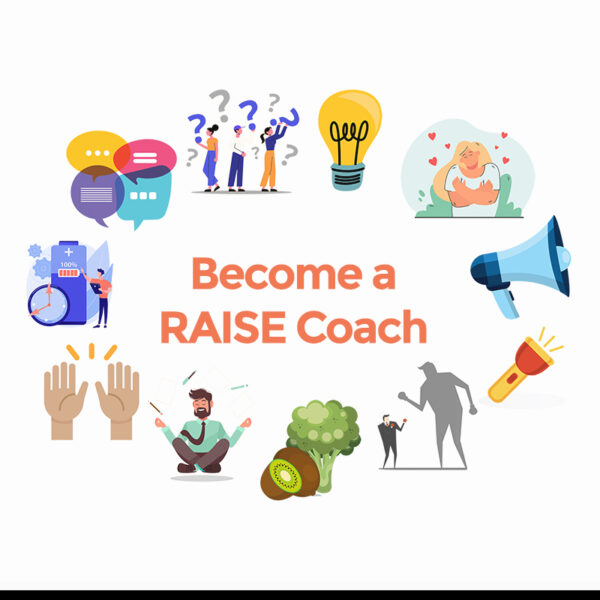 Understanding what it takes to overcome fear and self-doubt has been at the root of Paul 'Stalkie' Stalker's personal transformation from educational misfit, wayward youth, failed businessman and dying man, to iron man, entrepreneur, motivational coach to business leaders and elite athletes, and mentor to disengaged children and life-serving prisoners.
Based on psychological science, You Can RAISE Your Game distils 30+ years of hands-on experience of the habits that underpin mental and physical wellbeing, self-motivation and resilience into a ground-breaking interactive learning experience.
Wherever you are in your life coaching journey, learning, applying and coaching forward these transformational 10 RAISE modules will enable you to capture the post-Covid coaching zeitgeist and meet the needs of your clients.
Who this RAISE 'Coach the Coach' Full Course Program is for:
Independent life coaches and practitioners who wish to use RAISE know-how, systems and materials to stack up their strengths and self-belief in growing their own coaching business and client base (or wish to join the network of RAISE coaches who benefit from coaching clients introduced to them by RAISE).
Corporate 'in-house' coaches who are sponsored by their own companies to use RAISE know-how and materials to coach and cascade the 

RAISE

 programme within their company.
Whatever your personal starting point, learning and applying the 10 RAISE modules to your life will enable you to build the happy and fulfilled life you desire.
Get Started