Since the age of 18, Paul 'Stalkie' Stalker has been inspiring people to break through their self-limiting beliefs and achieve their utmost desires throughout their personal, business and community lives.
Understanding what it takes to overcome fear and self-doubt has been at the root of Stalkie's personal transformation from school flunk, wayward youth, failed businessman and dying man, to healthy, wealthy entrepreneur, motivational speaker, business coach to FTSE 100 companies and personal mentor to corporate leaders, high performance sportspeople, disengaged children and life-serving prisoners.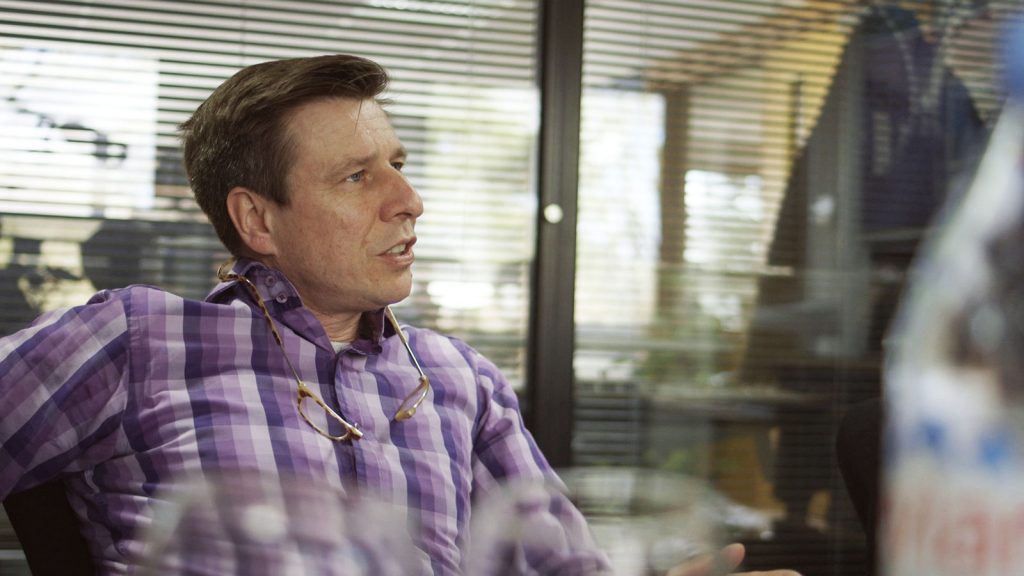 For the many thousands of diverse delegates who have witnessed Stalkie in action at his keynote speeches, seminars and live events, they are unlikely to forget the high energy, no-nonsense, humorous manner in which he shares his resonant story of transforming fear into power, barriers into benefits, and tragedy into triumph.
Having studied and worked alongside an array of the world's pre-eminent business leaders, executive educators, life success coaches, positive psychologists and critical thinkers for the last 30 years, Stalkie has gratefully been encouraged to distil and formalise his intuitive knowledge of the principles that underpin emotional and physical wellbeing, self-pleasure and peak performance.
He has done this and continues to do so every day in his trademark 'no-frills' style across the full range of user-friendly platforms; from hard-copy books, workbooks and films to online, open-source materials and live social media interactions.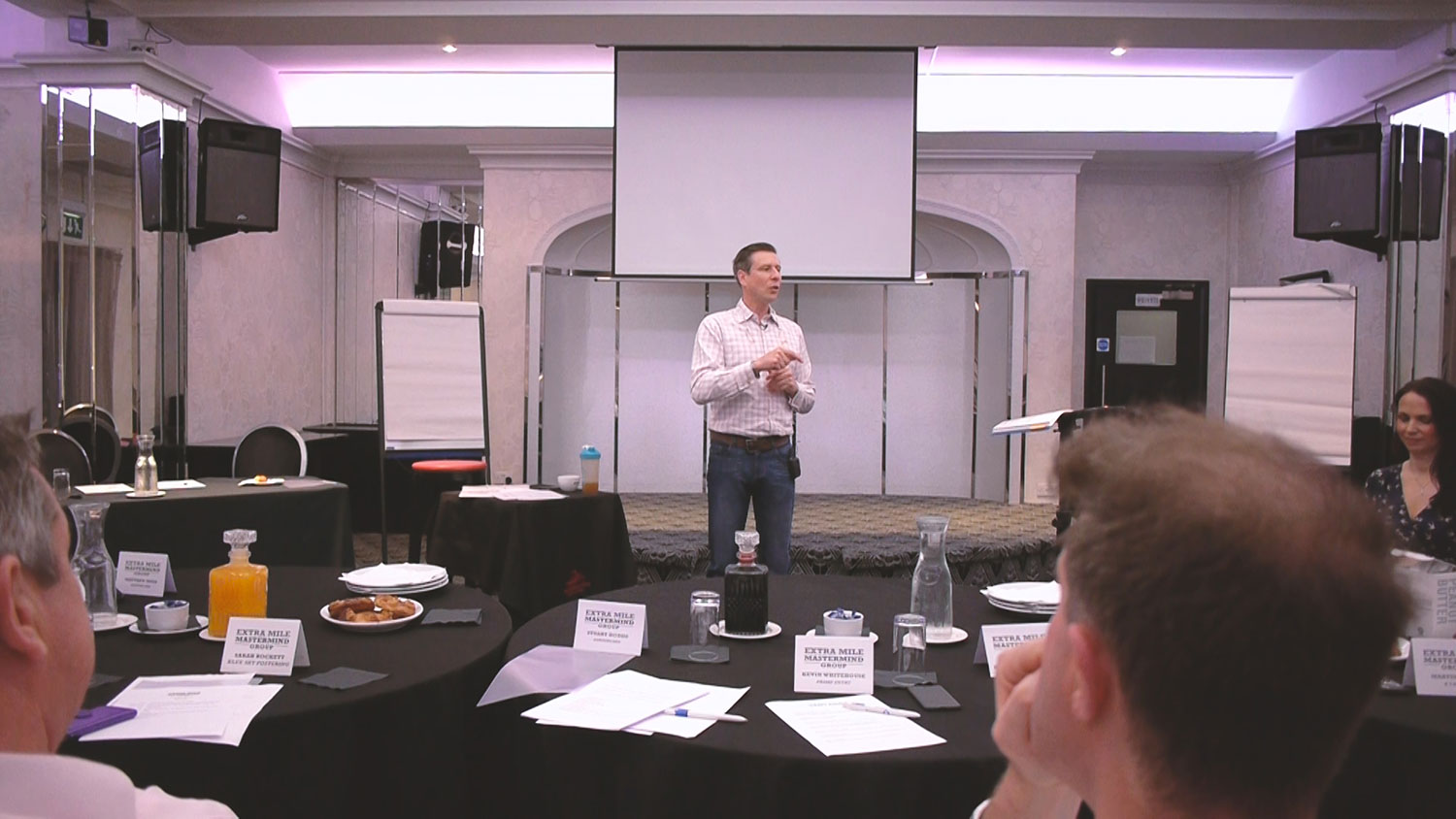 In his 'Raise Your Game Now!' materials, Stalkie explores his belief that we all have various degrees of self-imposed limitations and we are all bound to encounter challenges and change in life.
At one end of the spectrum we can default to handling these limitations and challenges using a blame / proscrastination / victim mentality; at the other end of the spectrum, we can default to a welcome/action/hero mentality.
As stimulus-response beings, the choice is ours. Choosing our attitude and then reflecting that attitude in our behaviour will dictate where we are positioned on the spectrum.
If we understand some of the universal principles that govern behaviour, and we are encouraged to learn some simple, positive 'Raise Your Game Now!' mindset tools, this will stack up our self-believe and empower us to choose the right attitude.
As a result of incorporating his "Raise Your Game Now!" principles within the mission and vision of his own business and then creating a business model that brought this methodology alive in the systems and processes in his own workplace, Stalkie and his solid support team of 'extra milers' have experienced considerable business success. He has also taken much pleasure in transferring and adapting his model to the specific needs and cultures of numerous workplace environments, often with stunning results.
We'd love you to explore our website to evidence the impact that the 'Stalkie effect' has had  upon sprawling multi-national retailers and household brands such as B&Q, Carphone Warehouse, TalkTalk, Iceland Foods, Savers and Thomas Cook, upon banks and financial institutions such as JP Morgan and Liverpool Victoria, and upon a host of niche market and boutique trades including luxury tour operators, yacht builders and designers, organic cheesemakers and fostering organisations.
In his longer term business assignments – mainly centred around his expertise in employee engagement and productivity, cultural change, sales and structural turnarounds – Stalkie's goal is to help companies pursue 'good profits' based on genuine employee engagement, customer loyalty and sustainable growth.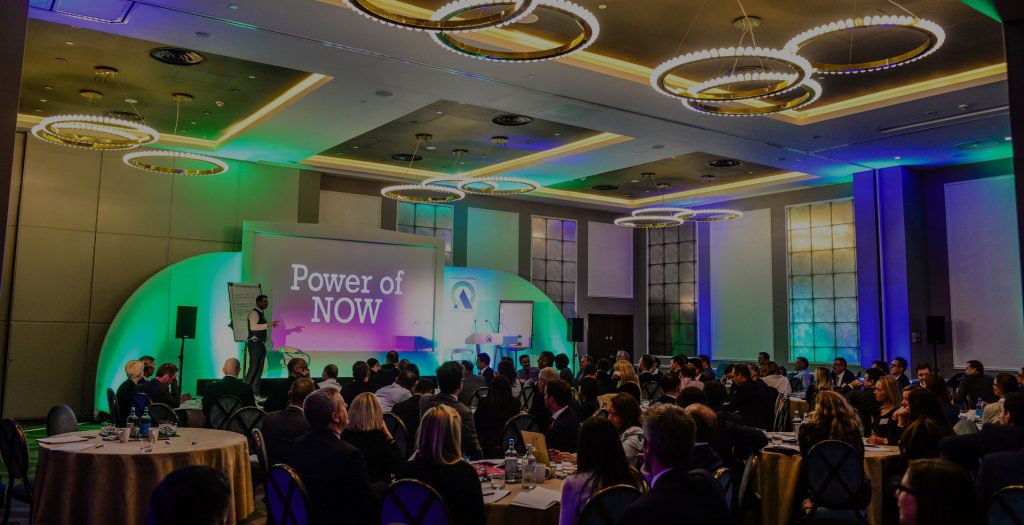 His 'Extra Mile' model and methodology is designed to deliver motivated, empowered colleagues from boardroom to shop floor with inbuilt systems to measure both 'hard' and 'soft' business KPIs as the programme evolves and is bedded in. His projects are geared to achieving the buy-in of stakeholders from a variety of job functions – CEO, COO, CFO, HR, Sales and Marketing, L&D.
In his shorter term interventions – keynote, motivation and fire-starter speeches, executive coaching, recruitment, sales and strategy consulting – Stalkie's target is to ignite the desire in his delegates to invest in their own personal growth, with a view to benefitting their relationships with their loved ones and friends at home, and with their colleagues and customers at work.
With Stalkie, it's never just about talking the talk, it's also about walking the walk. Given a client's permission, his personal audit of the human capital aspect of their business will involve interviewing and shadowing the key stakeholders, line managers and frontline staff and spending hours selling to customers (which he's done to enormous effect with mobile phones, DIY products, kitchens and bathrooms, handbags and handkerchiefs, stocks and shares, car number plates, yachts, retirement homes, cheese…and probably ice to eskimos).