Individuals & Businesses to THRIVE, including:
Individuals & Businesses to THRIVE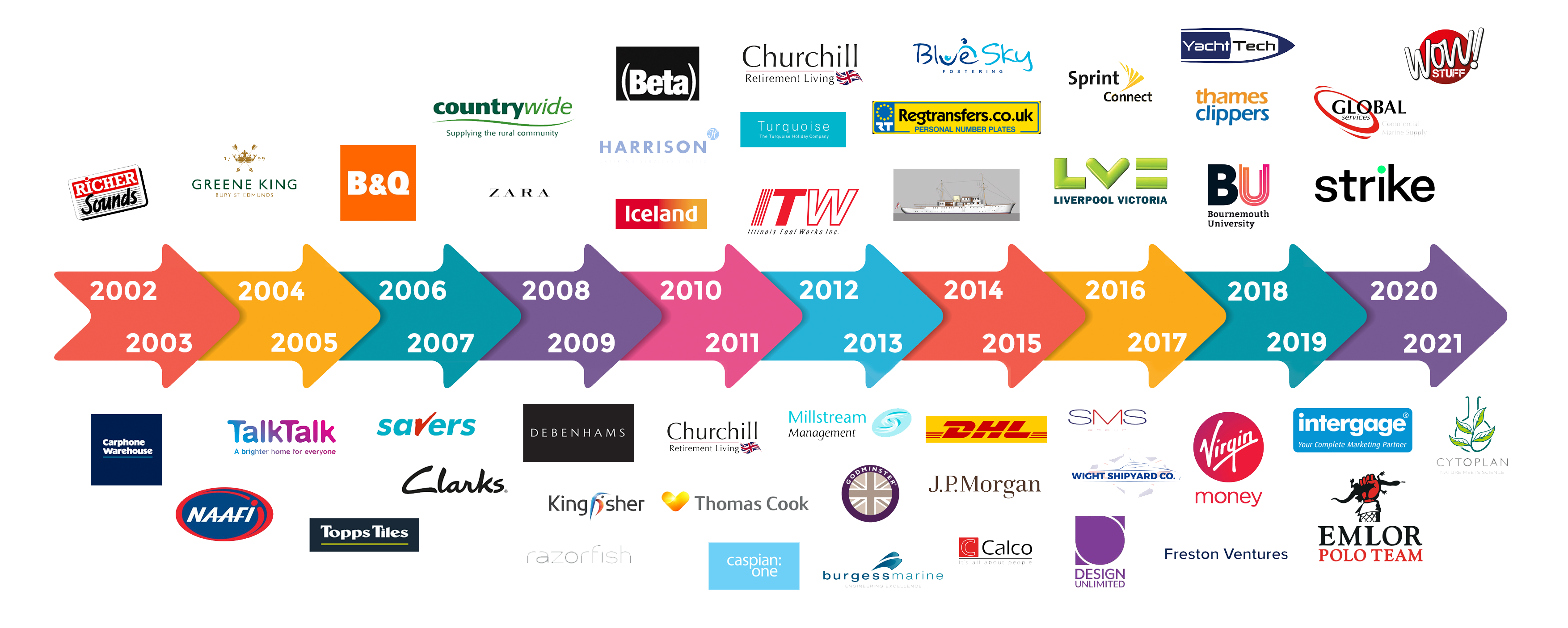 For an individual 'optimum health' refers to mindset, health and wellbeing.
For a business 'optimum health' refers not only to the mindset, health and wellbeing of their staff, but also to the generation of 'healthy profit'.
We believe that thriving businesses and thriving families share similar core values, dynamics and accountabilities. Businesses absolutely need to engage the hearts and minds of every colleague. They need to care passionately for their development, their mindset, health and wellbeing (even more so in the shadow of the pandemic and the shift to hybrid working).
Our RAISE mindset, wellbeing and business programmes tackle the challenges that individuals and businesses need to own if they truly desire happiness, fulfilment and high-performance.
So if you are an individual or a business in need of RAISING your game in 2022 and beyond, please contact us now to arrange a free of charge, no obligation chemistry meeting with you.
What our RAISE Clients say
What RAISE Academy deliver is a program that allows you to drive your business from the base, which is the right staff engaging in the right way with customers.
The RAISE programme for Vice Presidents and Managing Directors in our business not only helped mindsets but increased business performance with an uplift in sales, margin and conversion ratios on finance transactions in the global business.
The RAISE programmes have been invaluable in a challenging period of pivot and growth. It's helped us set a number of key foundations such as our core values, driving the behaviours we expect from our people, how we communicate with our customers, what our USPs and market differentiators are.
After 20 years running a business, we had reached a lull in our focus and engagement. Attending RAISE Your Game has brought a breath of fresh air into myself and my business. We've reinvigorated colleagues throughout all levels of the company.
Working with Stalkie and crew gives me the opportunity to open my mind and to be more imaginative in my personal and work life.