RAISE Your Business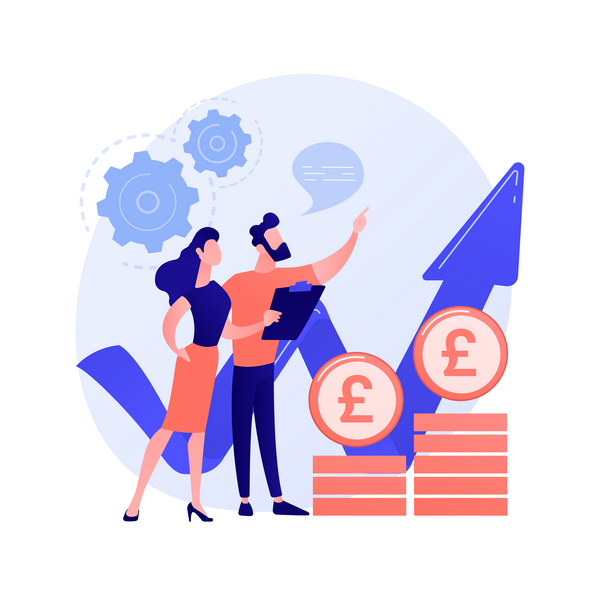 For 25+ years, Stalkie and his RAISE team have transformed
the lives of several hundred businesses
the lives of several hundred businesses
We do it by using the lessons learned from Stalkie's early rollercoaster years as a serial entrepreneur, from making a million, losing it all and then re-building sustainably.
We do it by tapping into the DNA of outstanding people and world class businesses, capturing their magic 'way' of achieving success, modelling it and sharing it through our RAISE Your Business programme.
RAISE Your Business is the only programme that marries psychological science and positive mindset training with dynamic business growth strategies and processes.
Enjoy tucking into an abundance of real and juicy case studies and proven tools guaranteed to take your business to the next level whilst avoiding the costly mistakes that Business Schools don't tell you.