RAISE Coach the Coach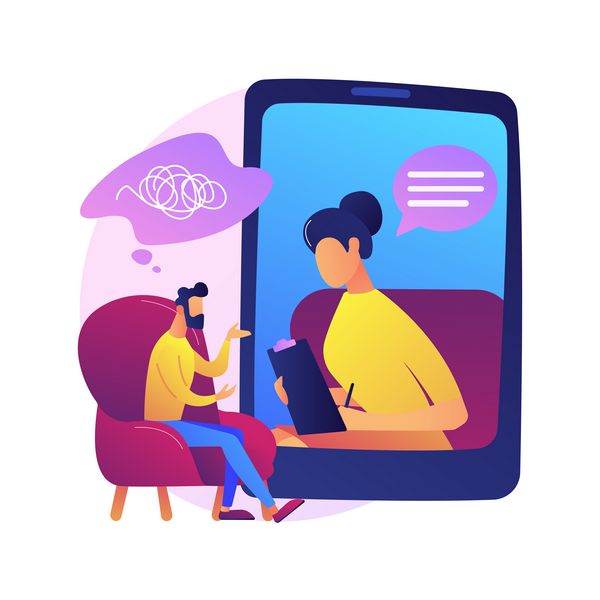 People have a calling to become a life coach because of their drive to
help themselves and others become their best selves
help themselves and others become their best selves
This requires certain key coaching traits such as rapport building, listening with curiosity, asking great questions, embracing uncertainty and change, applying coaching models that suit your client's needs and making it all about your client rather than yourself.
But life coaches need way more than great coaching qualities to build a flourishing full time coaching business rather than a side hustle.
They not only need to be their own best client but also demonstrate entrepreneurial savvy as a salesperson, influencer, business strategist, analyst and people leader.
Join us on the ONLY coach the coach programme that marries psychological science and positive mindset training with dynamic business growth strategies.
Become an accredited RAISE Life Coach and be the change you wish to see.