RAISE Business Way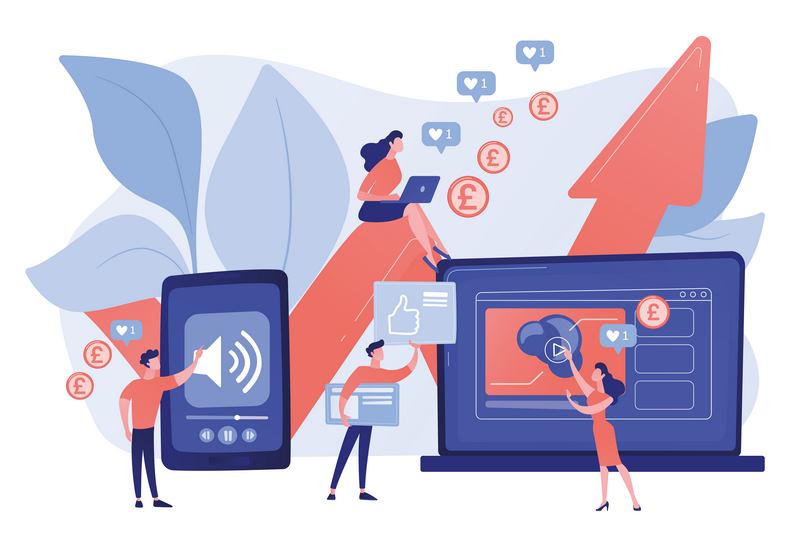 Create the ultimate best practice
user-guide for your business
user-guide for your business.
To support your business in nailing your vision and business plan, all colleagues need the right on-brand mindset and tools to do their jobs to the very best of their ability. Fulfilling their personal and professional potential under your guidance will guarantee their energy and loyalty.
This is where your very own 'Business Way' comes in.
Your Business Way provides a definitive framework for values, beliefs, and performance benchmarks. It outlines how the company acts and the high standards that both colleagues and customers use to build confidence and trust in your business and brand.
Your Business Way contains a number of modules that describe your organisation's vision, core values, business plan, governance structure, technology, best practice processes, operations, measures, standards, terminology, training, behaviours and much much more.
Tailored to the needs and culture of your business, Your Business Way will align your organisation's purpose and business objectives with the optimum mindset and behaviours that your teams need to consistently implement total quality across your enterprise.