RAISE Diagnostic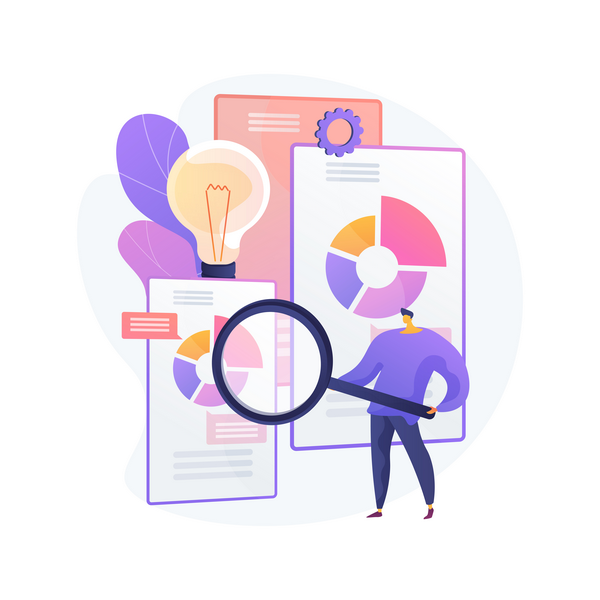 To build a business that grows successfully, sustainably and joyfully, you will always need
highly engaged colleagues and customers
highly engaged colleagues and customers
An engaged, motivated team performs better, customers benefit from great customer service which leads to profitability and growth.
Building a high-performance culture with engagement at its core involves consistent investment in 'intangibles' such as the mindset, wellbeing, trust, resilience, accountability, behaviour and enjoyment levels of your people.
Where is your business at right now? Using a combination of tools to best suit your current environment and communication channels, a RAISE Business Diagnostic will find this out for you.
Tailored to your specific needs and conducted in-person and/or online by Stalkie and the RAISE team, a RAISE Business Diagnostic swiftly gathers qualitative and quantitative data from your people.
Your RAISE Diagnostic report then details challenging areas and those of excellence, with recommendations of what to stop, start and continue doing to delight your colleagues and customers.